About Us
Contact California Xtreme Steam Today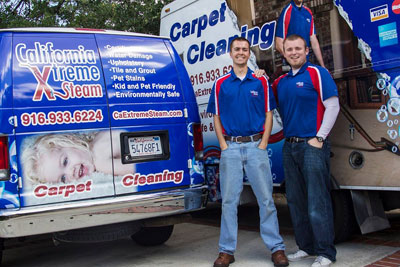 We have been caring for carpets and upholstery in northern California since 1979. Whether you have a natural or synthetic piece and regardless of the soiling conditions, you will receive a level of expertise that is second to none.
California Xtreme Steam will provide you with references upon request. Our company has one the highest reputations and is respected for our professionalism and exemplary customer service.
We are the choice for many homeowners, realtors and businesses. Why do so many individuals choose us for their cleaning needs?
• Convenient Hours
• Quality Service
• Competitive Pricing
• Superior Technology
• Full Line of Services
• Trained Technicians
The customer always comes first. Give us a call today!